GENERAL Licensing
Online | Classroom | On Location
The Fundamentals of Insurance (FOI) is an approved pre-licensing course that satisfies the education requirements in NS, NB, PEI, NF,BC, SK, MB for a Level 1 general insurance license.  We have been conducting this course since January 1995 and have maintained an excellent success rate, in terms of examination passes.
We will conduct this course in any location where the need warrants!!
Three Training Options
The positive feedback we have received from our participants to date has been highly encouraging.
Training Options
Insurance Fundamentals / General Licensing Course
Online Training
ITAC Unique Web-base Education
ITAC's unique web-based education site makes training and accreditation quick and convenient.
Our course explains the content in simple terms.
Courses include assignments, quizzes, videos and over 700 practice exam questions.
You will have access to one on one tutoring and live webinars to aid in exam prep.
Prices does not include IBAC textbook/manual and study guide
Price does not include exam fee
Classroom Training
ITAC Training Center
Classes will be conducted at the ITAC training center at 250 Brownlow Ave., Dartmouth, NS*.
Students will be required to complete the on-line portion of the program prior to attending class. Allow at least two weeks prior to class to complete the on-line portion of the program.
Course dates: Exams are on-line through IBANS. We recommend booking a class at least a week prior to writing the exam.
Includes ITAC pre-work assignments, practice exams and classroom workbook.
Price does not include IBAC textbook/manual and study guide.
Prices does not include exam fee
*minimum numbers required.
Off Site Training
Team Building Environment
We are prepared to come to any location where the need warrants*.
ITAC will take care of arranging the training facility to accommodate the group.
ITAC has successfully conducted these courses exclusively for the staff of one broker*.
This format allows the additional benefit of promoting a Team Building environment with only your staff in attendance.
* minimum numbers required
GENERAL LICENSING
Program Outline
ONLINE: on your time & at your own pace
WEBINAR: Live instructions and recorded
SEMINARS: At our location & off-site training available
Suzanne MacLellan, FCIP, CRM, LLQP
Suzanne owns and manages Insurance Training and Consulting (ITAC) Inc. She has been in the industry since 1983. Prior to joining ITAC in October of 1998, Suzanne was the Training Consultant for Royal & SunAlliance. Suzanne has her Associateship and Fellowship from the Insurance Institute of Canada, as well as a Certificate of Risk Management from the Society of Risk Managers. Suzanne also has her LLQP designation and is working towards her CFP.
In 2007, Suzanne acquired ownership of Founders Insurance Group Inc. She became the President/CEO in 2012. Founders Insurance has been providing insurance service solutions to clients since 1982 and has four offices located throughout Nova Scotia. Founders specialize in Auto Insurance, Home Insurance, Commercial Property & Liability Insurance, and Life, Health, and Travel Insurance.
Catherine Bermundo, B.Comm., A.I.T., CAIB, LLQP
Cathy joined ITAC Inc. in 2006, assisting ITAC in developing online tools to enhance the learning experience of our students. Prior to joining ITAC, Cathy worked as a consultant in business and information technology for over six years. Since joining ITAC, Cathy has added the CAIB & LLQP insurance designations to her other credentials, including a Bachelor of Commerce from Dalhousie University, diploma in Early Childhood Education, diploma in Applied Information Technology and Digital Publishing. In 2008, Cathy joined Founders Insurance Group Inc, first working in IT/Operations and onto personal service and currently holds a position in the commercial service department.
TESTIMONIALS
What Our Students Say
I highly recommend ITAC for anyone training for general insurance. I breezed through the exam because of the way ITAC had broken down each chapter and compiled videos for refresh. Cathy was always an email away and I felt 100% supported and wanted to share in my success. I passed on the first try because of this course.
Thank you Cathy and ITAC.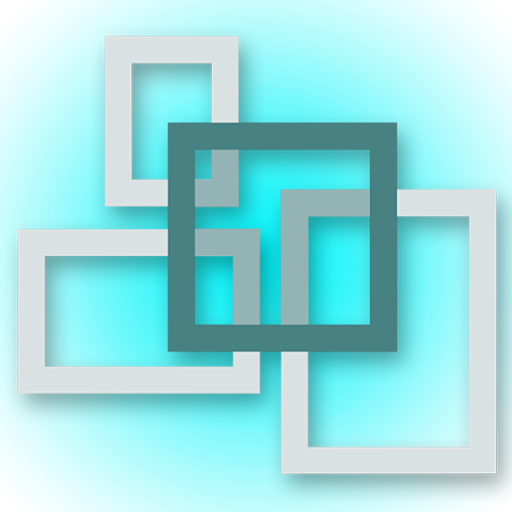 I just wanted to take the time to let you know that these past few weeks have been quite the educational experience, in a good way, with all the technology and the learning from a computer screen, sometimes we think that it's not as good as in a real classroom. I have to say I have been really enjoying the chapters, and the help along the way from you and Cathy has been tremendous.
 You can tell you love your job and want your students to succeed.
 Thank you again,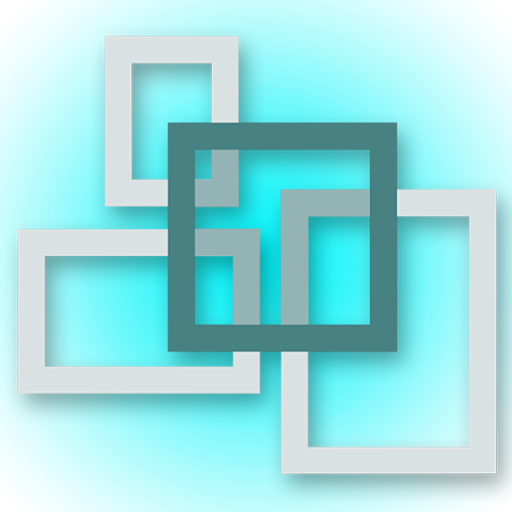 Trisia Doiron
ITAC Educational Experience
Book A Course Today!
Get started today with ITAC training. We are committed to offering the highest quality of training to insurance professionals. Our technical, personal & professional development courses are designed to enhance your insurance career.
View All Courses
Contact Admissions